CRM Mitchell1
2023-08-11T22:03:11+00:00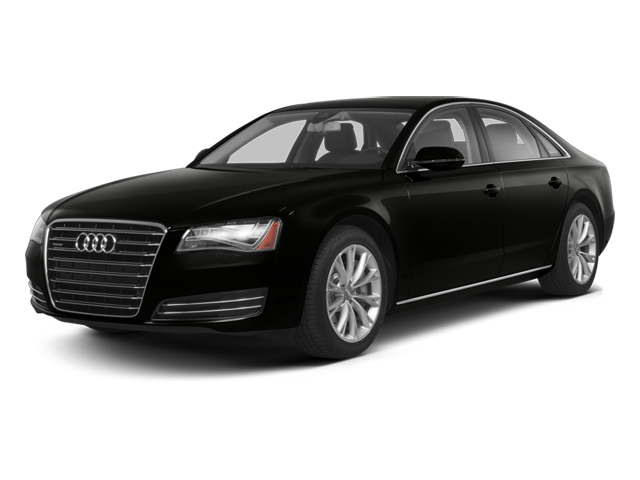 Services Performed
CHECKED VEHICLE AND FOUND BATTERY DEAD. THROUGH INSPECTION FOUND THE MAIN DRIVE BELT BROKE DUE TO THE ENGINE DAMPNER BEING BROKEN AND HAVING EXCESSIVE PLAY CAUSING THE BELT TO BREAK AND DAMAGED BOTH OF THE BELT TENSIONERS AND PULLEYS. RECOMMEND REPLACING THE ENGINE DAMPNER, BOTH BELT TENSIONER ASSEMBLIES AND PULLEYS. THEN RE-CHECK FOR FURTHER DAMAGE
REMOVED AND REPLACED THE ENGINE DAMPNER, TENSIONERS AND PULLEYS. STARTED VEHICLE AND RE-CHECKED THE SERPENTINE SYSTEM. ALL WORKING NORMAL T THIS TIME. PERFORMED VEHICLE INSPECTION AND FOUND THE TRANSMISSION FLUID TO BE DIRTY AND THE REAR BRAKES ARE DOWN TO 2-3MM. RECOMMEND REPLACING THE REAR BRAKES AND ROTORS AND A DRAIN AND FILL OF THE TRANSMISSION.
ALTERNATOR DRIVE BELT – Remove & Replace – V6 – [Includes: Serpentine and V-Belt type Belt(s).]
(Combination) – DRIVE BELT IDLER PULLEY – Replace V6
(Combination) – SERPENTINE BELT TENSIONER – Replace V6
PERFORMED TRANSMISSION DRAIN AND FILL PROCEDURE. RAN VEHICLE TO ENSURE PROPER FLUID LEVELS AND TOPPED OFF ALL FLUIDS.
REMOVED AND REPLACED REAR BRAKE PADS AND ROTORS. TOPPED OFF BRAKE FLUID AND ROAD TESTED THE VEHICLE. ALL NORMAL AT THIS TIME.
ROSS L. gave our service a 5 star review on 8/10/2023
2013 Audi A8
CRM Mitchell1
2023-08-11T22:03:11+00:00